We are happy to announce that NYC based photographer Linda Troeller will show selected works in the exhibition "Linda Troeller: Apolda – New York" at the Kulturfabrik in Apolda in the middle of Germany, two hours from Berlin. The exhibition celebrates Troeller's many pictures connecting the Tuskany of the East, Thuringia, in all its beauty in nature as well as in the wellness and spa world with her home New York City and her many travels all over the world.
The opening will take place June 28th at 7 pm at the Kulturfabrik Apolda. It will be accompanied by live musicians. We'd love to meet you there, so check your calendar, book your flight, train or transportation of choice and get excited for an extraordinary photography show! You can connect the trip with a stay at the spa world of Toskanaworld in Bad Sulza to regenerate your body as well as your mind and spirit.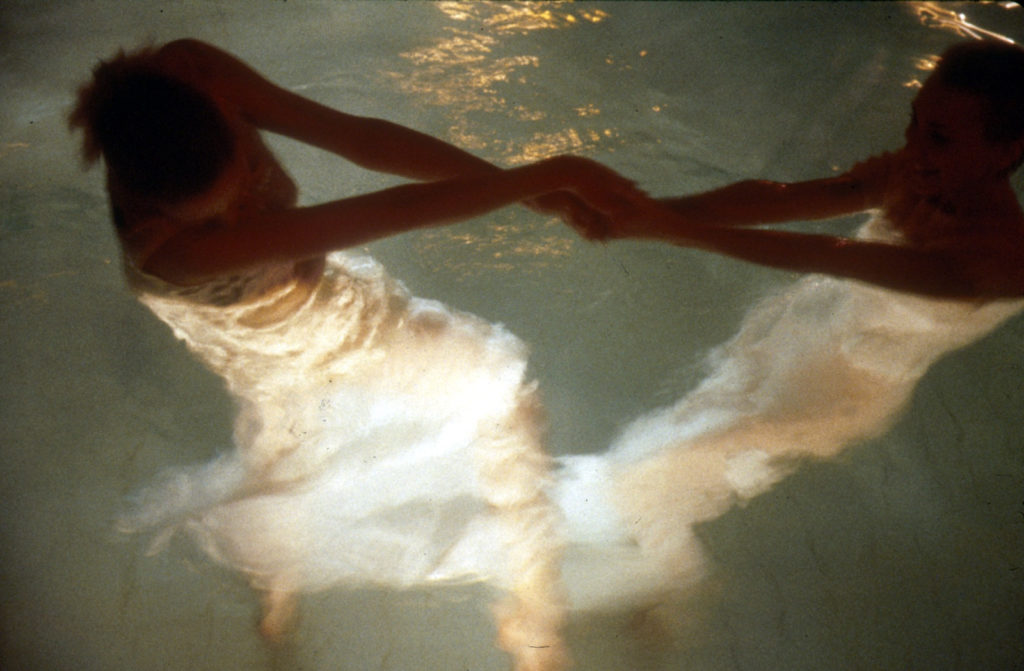 If you can't make it to the opening, you are welcome to visit the exhibition any other day which suits you. It will be on display from June 8th till August 4th and open its doors ever Saturday and Sunday 10 am to 5 pm. There will be events throughout the entire duration of the exhibition.
Look out for more infos about "Linda Troeller: Apolda – New York" here on our website and follow us on Facebook at Orgasm or on Instagram at f.r.a.u to never miss an update!
We're looking forward to meeting you all in Apolda this summer!
Featured Image: Linda Troeller Self Portrait Copyright